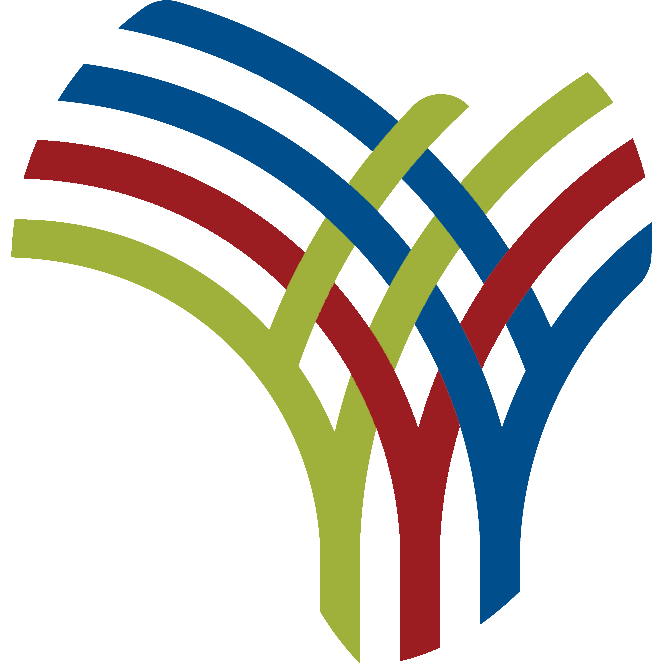 Zimbabwe: Haritatos' funeral is scheduled for Saturday
Senior reporter
ZANU PF Central Committee member and former Muzvezve lawmaker, Cde Peter Haritatos who succumbed to complications from Covid-19 last week, will be buried this Saturday in Warren Hills.
He was 77 years old.
Cde Haritatos, affectionately known to many as "Baba George", was the father of the Deputy Minister of Land, Agriculture, Fisheries, Water and Rural Resettlement, Vangelis Haritatos.
Deputy Minister Haritatos said yesterday his father died on day 16 after suffering from Covid-19 and the family were awaiting guidance from the Department of Health and Child Protection on how he could be buried.
"The provisional arrangements are that on Thursday the mourners will be at No. 4 Smith Street, Kadoma to pay their last respects to Baba George. The family will be in Kadoma from 11 am," he said.
"On Friday, the body of the late Baba George will leave Doves for Chakari and stop for an hour at the Rufaro supermarket from 9 a.m. to 10 a.m. The body will then proceed to the Brompton Ranch in Muzvezve from 11 a.m. to 1:30 p.m. The body will then be met. at 4 Smith Street, Kadoma where it will be in service until 5:00 p.m.
"The family would be honored to hear a few speeches from those who were close to our hero. After that, the body will return to Harare. We ask everyone to follow Covid-19 protocols with social distancing, hand washing, masks , and hand sanitizers. "
Deputy Minister Haritatos said on Saturday that the funeral will be held at the Orthodox Christian Church in Harare from 10 a.m.
"We have been informed that only 30 people will be allowed to enter the church and we ask that this be respected," he said.
Meanwhile, the Muzvezve community continued to send messages of condolence to Cde Haritatos whom she described as a father, friend, philanthropist and down-to-earth man who helped those in need.
Muzvezve resident Ms. Gladys Mulambilila said Baba George came to Muzvezve when he was still young and grew up there helping many people in the area.
"When he got married, we welcomed his wife according to our tradition. She became our daughter-in-law. Cde Haritatos is committed to the economic empowerment of the community.
"For us, he was a dad we could approach whenever we had challenges and he was solving it," she said.
Ms. Letwin Chawira Maphosa said Cde Haritatos had built schools in the area and transported inputs for farmers free of charge from collection points to their farms.
"Cde Haritatos helped bereaved families with necessities, including a coffin, food and transportation. Those who could not pay the medical bills approached him and received help.
"We have lost a father. Our children no longer walk long distances to school because of him. We now have access to clean water because he has dug boreholes in most of the villages." , she said.
Deputy Minister Haritatos said his father was loving, kind and hardworking.
Cde Haritatos' daughter, Sophia, said she had lost a hero.
"He was a father figure to so many around him. He was loved by everyone who knew him, but especially his family," she said.
Cde Haritatos is survived by his wife Angela, three children and nine grandchildren.