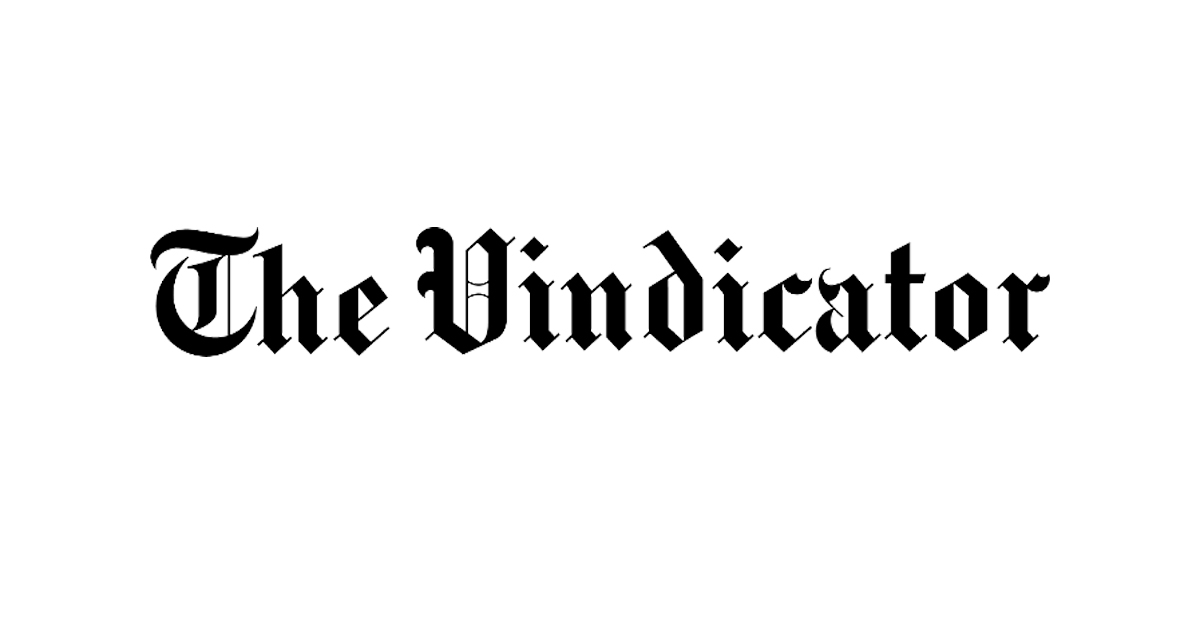 The international area at the fair offers curiosities, flavors from all over the world | News, Sports, Jobs
CANFIELD – Designed to showcase the many cultures that exist in Youngstown and promote the learning of other cultures, the Mahoning Valley International Civic and Cultural Society this year featured booths from 22 countries in its Canfield Fair building.
For 59 years, the vocation of the building has been to build solidarity through diversity and to share cultural traditions with passing fairgrounds.
"It's about embracing and celebrating different cultures. We hope to build a sense of peace, love and respect," said Ray Nakley, President of MVICCS.
The 176th Canfield Fair ended on Monday evening.
During the fair, stalls allowed representatives to share cultural artifacts, literature, clothing and more, with visitors able to ask questions to learn more about a particular country.
Some of the countries represented included Italy, Spain, Lebanon, Philippines, Poland, Hungary and several others.
Rebecca Banks, who volunteered at the event, said she enjoyed listening to the many different cultures speak in their native languages, saying it created a sense of community.
Representing Greece, two women of Greek descent, Zoey Denas and Maria Tsarnas, both from Campbell, combined their exhibit to showcase other Youngstown ethnic groups with roots in the Christian Orthodox Church such as Ukraine, Russia, Macedonia and Serbia.
"It's important because Orthodoxy isn't just Greek, it's all these different cultures," Tsarnas said.
In their stand they had traditional Ukrainian embroidered clothes – the clothes are traditional for Ukrainians to show pride in their culture, and Russian instruments like wooden stringed instruments like the balalaika. Historic photos of past generations in Youngstown were also on display.
"The beautiful thing about Youngstown is that we have so much ethnic and religious diversity," Denas said. "Everyone should be proud of their identity and where they come from."
On the last day of the fair, each country represented shares cultural dishes. Representatives then enjoy visiting each other's exhibits and tasting different meals.
"We get to know other people's foods and develop our favorites. It's great for the camaraderie and the fun of being able to get to know other people's foods," Nakley said.
On Monday, table ladies in the Philippines prepared the nation's version of fried spring rolls called lumpia, a roll filled with ground pork, carrots, cabbage, ginger, garlic and soy sauce.
To also close their events, several groups, including the Irish Brigadiers and three Native American groups, performed traditional tales and dances.