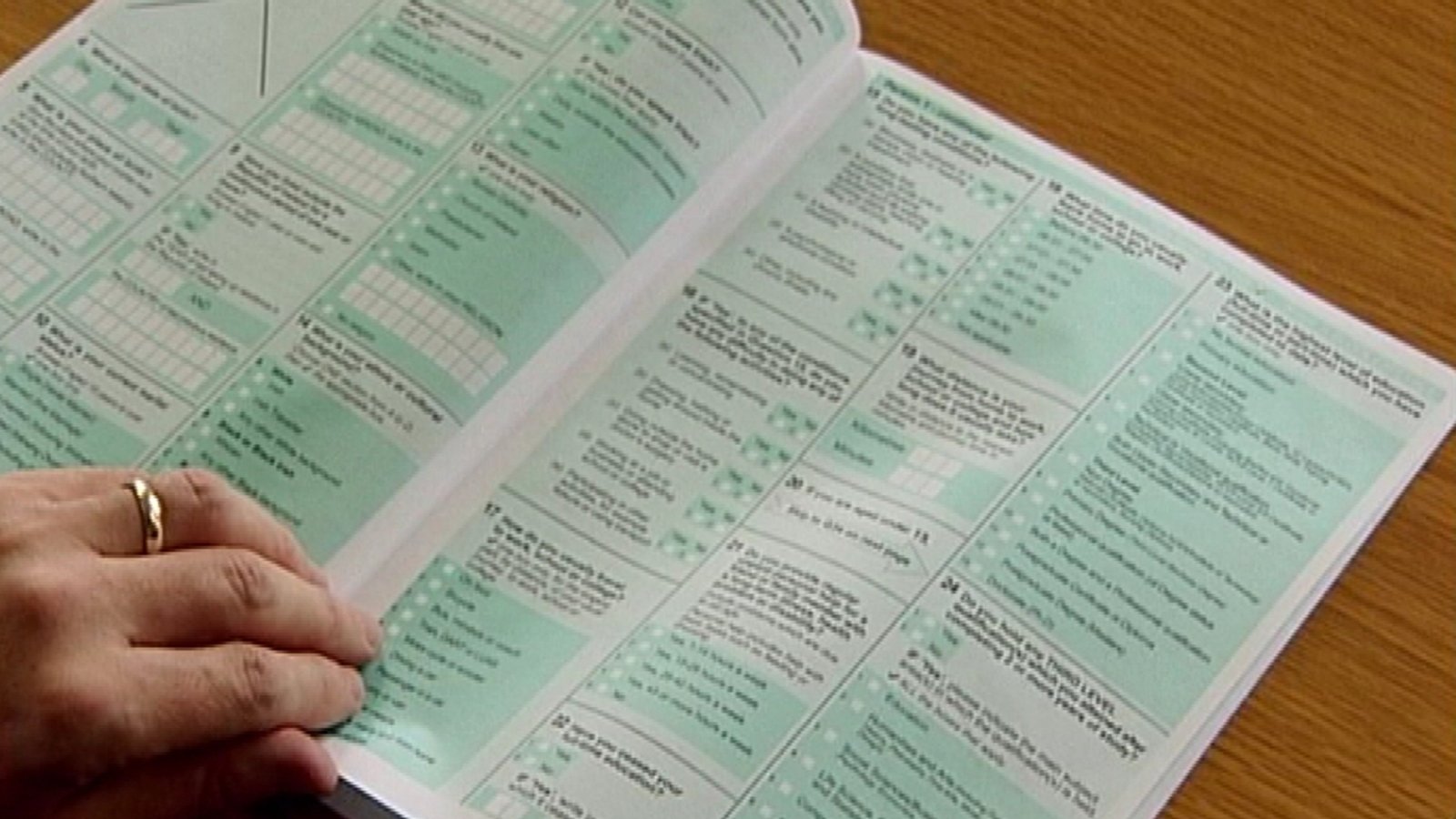 The census delayed by Covid will take place on April 3
The 2022 census will be launched this morning by the Taoiseach and representatives from the Central Statistics Office.
Ireland's next census will take place on Sunday evening, April 3, after being postponed last year due to Covid-19.
The census is one of the largest logistical exercises undertaken by the state every five years.
The last census took place in 2016, but due to the Covid-19 pandemic, the Government and the CSO decided to postpone it for a year.
There is a legal requirement for everyone in the country on the night of April 3 to have their information recorded on a census form, which includes some changes this year.
When people are asked about their religious beliefs, 'no religion' will be the first choice on the form followed by Roman Catholic, Church of Ireland, Islam, Orthodox Christian, Presbyterian and Other.
In 2016, no religion was last on this list.
On the question of ethnic group or origin of persons, there is now a separate box for the Roma community in Ireland to identify themselves.
For the first time, the form will include a "Time Capsule", allowing the public to write a voluntary and confidential message of their choice which will be kept safe for 100 years.
Excluding the time capsule, there are eight new questions in total.
These relate to renewable energy sources, childcare, smoke detectors, smoking, working from home, volunteering, internet access and devices, and returning from work, school or university.
The Central Statistical Office is legally independent and all the data it collects is confidential.