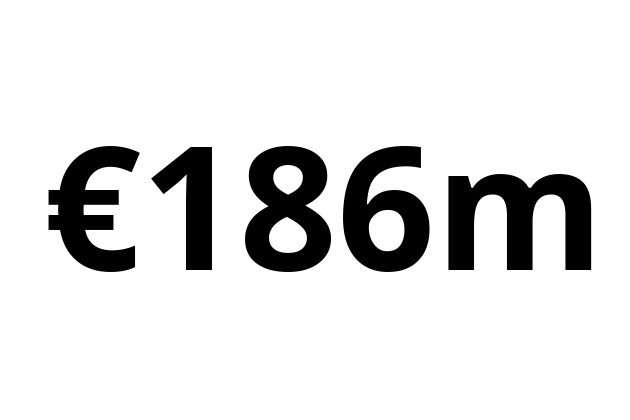 State guaranteed loans extended until end of 2021
The scheme, which was first announced on March 25, 2020 and was due to expire on June 30, has been extended until December 30, 2021, said Finance Minister Pierre Gramegna (DP) announced Wednesday.
The state guarantees up to 2.5 billion euros over a maximum period of six years for bank loans to businesses, as part of the government's package of measures to support the economy in the face of the pandemic.
Since the launch of the system until June 28, 2021, the Public Treasury, in charge of managing guaranteed loans, has recorded loans of € 186 million. The Luxembourg State guarantees 85%, or € 158.6 million.
The support mainly benefited the trade sector, to which loans of € 60.8 million were granted. The second sector to benefit is construction (€ 23.7 million) and hotels (€ 21 million). Banks have also provided unsecured state-guaranteed loans of over € 309 million to support businesses.
The state has not yet had to intervene as a guarantor on any outstanding loan, the finance ministry said.
"The state-guaranteed covid-19 loans will have provided the necessary liquidity to prepare for a way out of the crisis," said Gramegna. "Its extension until the end of the year will allow us to continue to mobilize the investments necessary to further accelerate the recovery and build the future. I would like to thank the ABBL and the banks which took their responsibilities and showed solidarity to make this system possible.