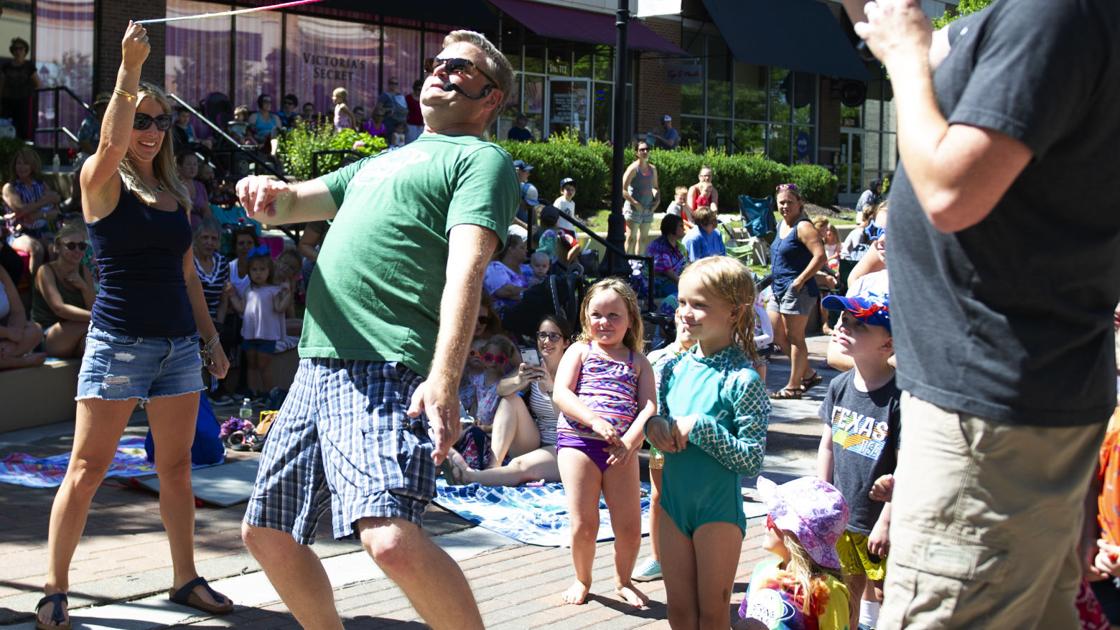 RELIGION NOTES: September 4-12 Events: God's Garden in First-Plymouth every Sunday until September 26; Garden for the community "Sharing table" at Saint-Luc church, on Sundays; Mcphee school supplies drive at the First Presbyterian, until September 17th | Faith and values
IN-PERSON EVENTS
PLEASE CALL IN ADVANCE OR VIEW THE WEBSITE BEFORE PARTICIPATING IN EVENTS. If you have an event or if your establishment is reopening, contact: [email protected]
Back to School Event at First Presbyterian Church – 5 p.m. to 7 p.m. on September 12. The public and church members are welcome, bring a blanket or chair, live music with the String Beans Band, food from FlyDogz, free games and school supplies for the neighborhood kids, east side of the church, parking lot at 18th street lot, 840 S. 17th St.
Barnabas – 9 am-10am (Saturday), free breakfast to take away; 11 a.m.-1 p.m. free shopping in the store, 931 Saunders Ave.
Barnabas – 1 p.m. to 3 p.m. (Tuesday), free in-store shopping.
Barnabas – 3 pm-5pm (Thursday), free in-store shopping; 5:40 pm worship service broadcast live; From 6 p.m. to 7 p.m., free take-away meals.
Brock's Boutique Event – 9 a.m. to noon, September 4. Lots of free clothes for kids and adults, all free, in memory of Debbie Boltz's son. Donations and volunteers are needed to help hang up the clothes and straighten the area. Please call Debbie Boltz at 402-490-7569 if you would like to volunteer, Havelock Christian Church, 6520 Colfax Ave.