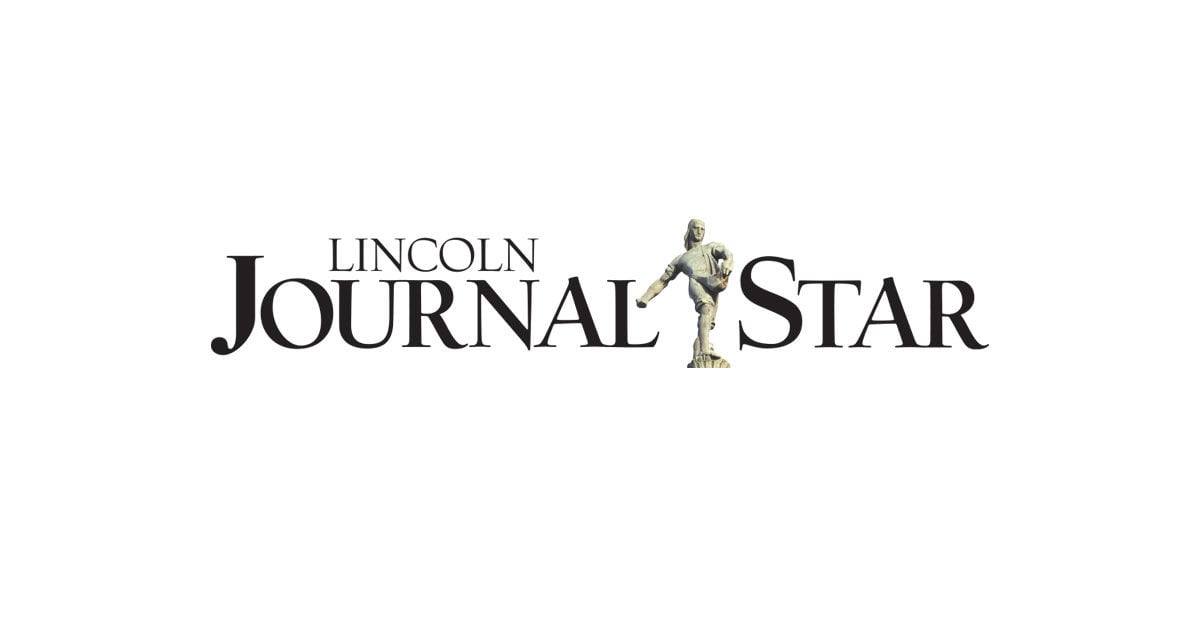 RELIGION NOTES: Aug 28-Sep. 5 events: annual worship festival with live music, food and bounce room at First Christian Church, Saturday; Canlelight Vigil at First-Plymouth, Sunday; God's Garden in First-Plymouth every Sunday; Garden for the Community "Sharing Table" at St. Luke's Church on Sundays | Faith and values
FoodNet at SouthPointe Christian Church – 5.30 p.m. (Wednesday). Anyone in need is welcome, volunteers are also welcome to help serve, 7010 Helen Witt Drive.
Friends Book Club: Unity Lincoln – 6 p.m. (Tuesdays). "The Time is Now," by Sister Joan Chittister, 1941 N. 68th St., UnityLincoln.org. Please call ahead, 402-476-6887.
Garden for the community: "Sharing table" – 9:45 am-10:45am on Sunday. Come and pick up items from the garden, the products are available for anyone who needs them. Share the harvest, first come, first served, while supplies last, St. Luke United Methodist Church, 1621 Superior St., Stlukelincoln.org/garden.
The Garden of God at First-Plymouth Church – From 9:30 a.m. to noon from Sunday to September 26. Please donate your own produce, plants and flowers from your gardens or stop by and buy plants or produce, benefiting a sustainable living ministry, in the yard, First-Plymouth, 2000 D St.
Bereavement support group at Saint-Marc Church – 1 p.m. to 2:30 p.m. on Saturdays. It is a safe place to share with other people who are experiencing similar problems, feelings and to learn the tools to effectively navigate the grieving process. All are welcome, Vermeer Education Center, 8550 Pioneers Blvd.
Lincoln 21st Century Lions Club Hoopla Clothing and Housekeeping Sale – 10 a.m. to 3 p.m. August 28. Fill a grocery bag with items for $ 5, plus a free eye exam for kids, fund to benefit those in need in the community, parking lot, 2600 N. 70th St.