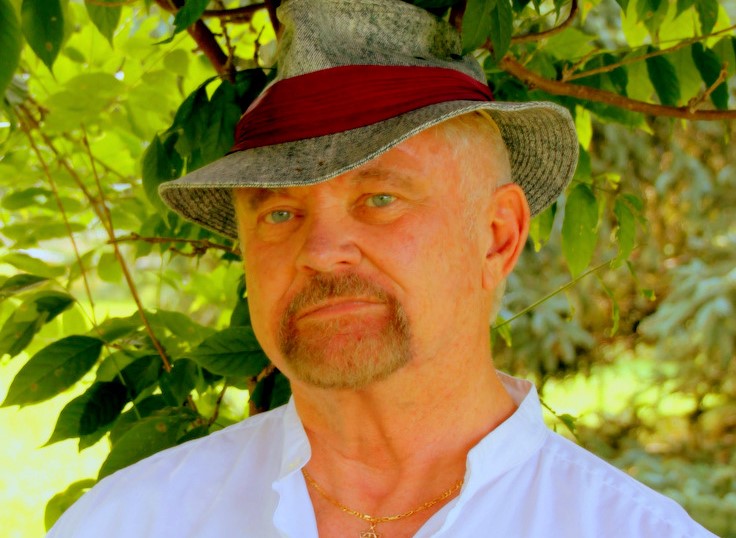 JIM COLBURN: Why Our Insecurity Matters
EDITOR'S NOTE: This is the first in a series of monthly columns entitled "Why Does It Matter?" The author believes that much of what concerns our community and the world has unspoken spiritual dimensions, consequences and opportunities. Each month, this column will tackle a hot topic that matters to most of us and examine these spiritual opportunities and consequences.
When 2022 arrived, I wish I had the power to ward it off. The pillars of life have taken a beating over the past half-decade. The outlook for the new year, after the anniversary of January 6, was not good.