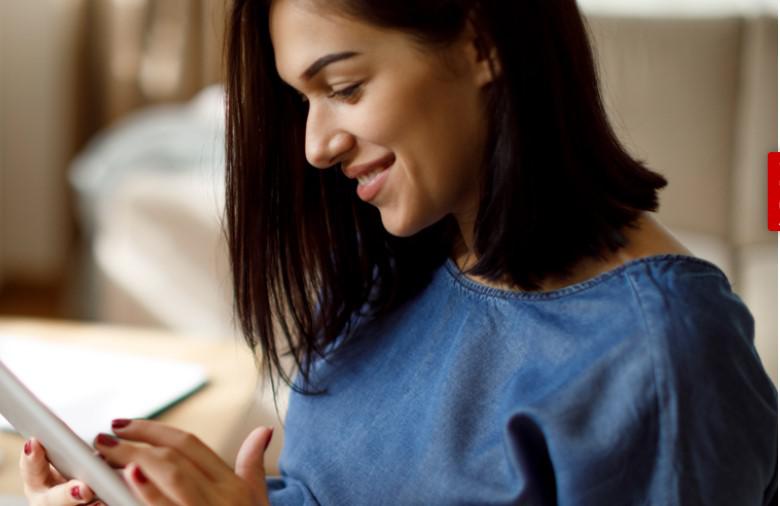 It is a misconception that women entrepreneurs do not get SBA loans. So why aren't more women applying?
Studies by the US Small Business Administration show that women entrepreneurs are much less likely to apply for a small business loan through the SBA than men, although statistically speaking they are just as likely to be approved. According to a study by the Kauffman Foundation, female entrepreneurs rely more on personal and internal resources rather than external funding compared to male entrepreneurs.
Abigail Gonzalez, economic development specialist for the Houston division of the SBA, set the record straight to debunk the myth that women are not likely to be approved for loans. Gonzalez also discussed the many free programs the SBA offers to help all entrepreneurs, especially women, start their businesses.