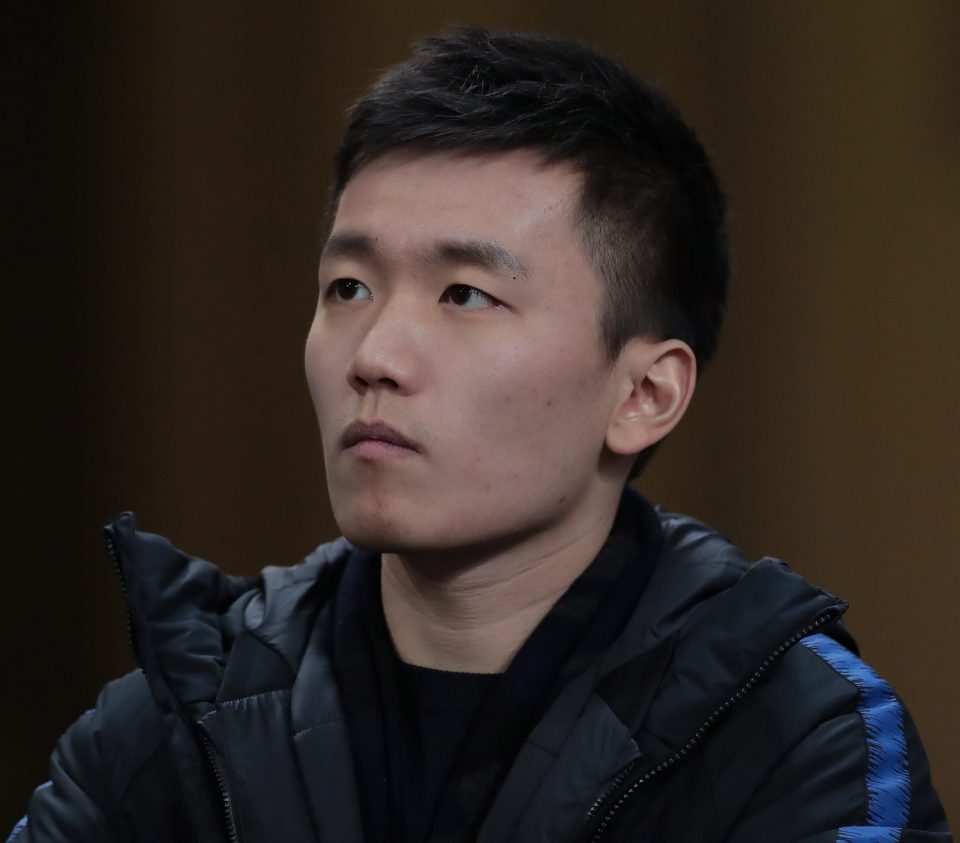 Inter president Steven Zhang won't give green light to Francesco Acerbi even if loans for Lucien Agoume and Eddie Salcedo are secured, Italian media report
Inter president Steven Zhang is unlikely to give his approval for a loan move for Lazio defender Francesco Acerbi to be completed before the transfer window, even if the wage bill is lightened with the loan departures of young players.
This according to today's print edition of the Milanese newspaper Gazzetta dello Sport, which reports that the Nerazzurri president will not give the green light to Acerbi's transfer even if new clubs are found for the midfielder. midfielder Lucien Agoume and midfielder Eddie Salcedo on loan.
Zhang made what looked like a sharp turnaround yesterday when he decided not to give the go-ahead for Acerbi's loan deal, a deal that appeared to be close to being done.
Club managers were surprised by the president's decision, but it seems to stem from a priority given to reducing the wage bill, especially since there have not been as many departures as expected. at this point in the window.
It has been suggested that youngsters Agoume and Salcedo could leave in order to make room for Acerbi on the wage bill, but their net salary stands at €700,000 for the season, while the Lazio defender's net salary is 2.1 million euros, so that would still ' not be enough.