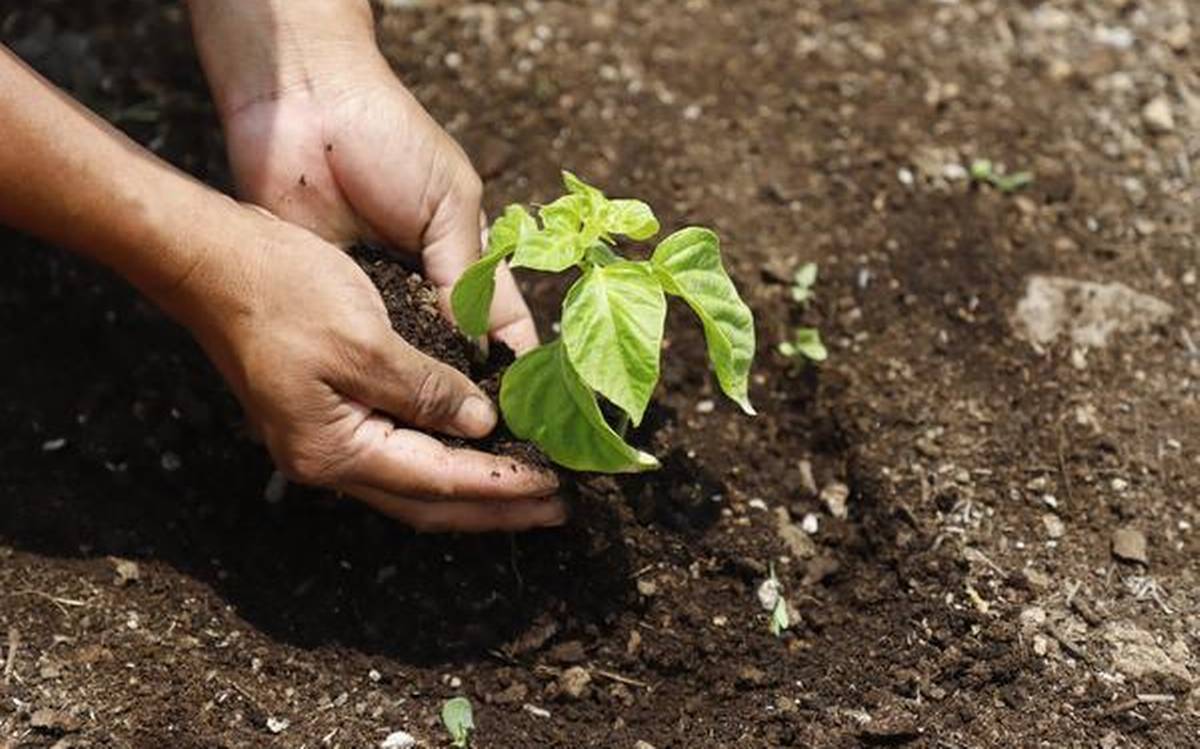 Coptic church launches national tree planting initiative
Coptic church launches national tree planting initiative
The Coptic Orthodox Church announcement a tree planting competition on Saturday 25 December, as part of an initiative to reduce the impact of climate change in Egypt. The initiative is aimed at all the churches of Egypt in the various governorates and dioceses.
The competition stipulates several rules, including planting trees inside or around the church grounds, planting at least 1,000 trees per diocese, in addition to taking before and after photos. , as well as the date of planting. The competition also indicated a preference for planting olive, pomegranate or berry trees.
The winners will be chosen according to the quantity of trees planted, the number of trees still in progress, as well as the general aesthetic aspect of the place.
Each diocese must submit a report, signed by the authorized bishop and priest of each church, to the papal residence by October 2022.
When the results are announced in November 2022, prizes will be awarded to the top 12. Prices start from EGP 25,000 to EGP 100,000 ($ 1,591 to US $ 6,300) as the highest price amount.
According to the church's official statement, the initiative supports the church's commitment to tackle climate change in line with government efforts. Despite efforts by the Ministry of the Environment to increase tree plantings across Cairo, as well as in various cities, to reduce air pollution, Egyptian trees remain notoriously on the verge of extinction.
Last year, the cutting of trees in Maadi and Heliopolis neighborhoods, following a change in infrastructure reforms, caused an uproar on social media. Nonetheless, various institutions, such as schools, universities and community clubs have made efforts to protect the greenery.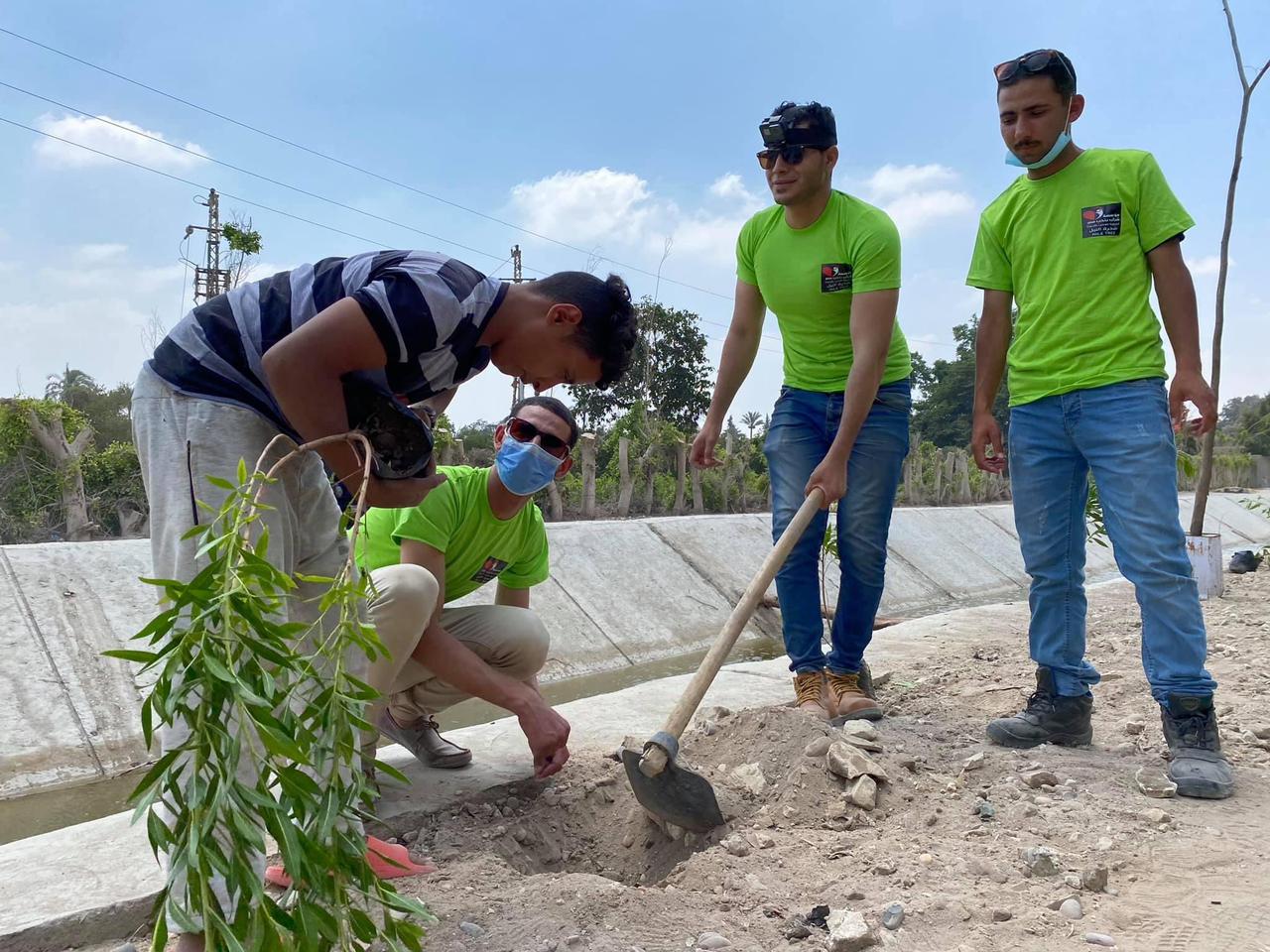 In August 2019, Egypt announced that it would host Africa's first vertical forest in its new administrative capital. And, in November 2021, the Egypt of Sharm el-Sheikh was selected to host the 27th session of the United Nations Climate Change Conference (COP27) 2022.
---
Subscribe to our newsletter
---